The Institute of Environmental Protection – National Research Institute provides patronage to projects on topics related to the scope of IEP_NRI activity, emphasising their special character and importance in the process of environmental policy implementation.
The IEP-NRI does not extend its patronage to undertakings which may be harmful to its interest or image policy. The IEP-NRI does not grant patronage and does not accept an invitation to the honorary committee of the undertaking, if it has a lobbying, advertising, commercial (the organiser plans to make profit) and marketing character (serving the promotion of products and services of both the organiser and its partners).
The request for patronage should be submitted by the organiser at least 4 weeks before the planned start of the event. Patronage will only be considered for applications submitted electronically.
The Organizer, who received patronage of IEP-NRI, has the right to use IEP-NRI logo in information and promotional materials concerning the project (including during the event). All materials in which the IEP-NRI logo is used are subject to the approval of the Institute.
Promotional services for events under the patronage of IEP-NRI are subject to separate arrangements and will be discussed with the organisers on a case-by-case basis.
Participation of the representative of IEP-NRI in the event and giving a lecture on the topic convergent with the subject of the event is subject to separate arrangements.
The applicant, who will be granted the patronage of the Institute, is obliged to include this information in all promotional and informational materials and on websites related to the implementation of the project together with placing the IEP-NRI logo, which will be sent in electronic form to the e-mail address indicated by the organiser in the application.
All materials that will contain the logo must be approved by the Institute.
Failure to send promotional materials containing the logo for approval, information on significant changes in implementation may result in the withdrawal of patronage or a negative decision in subsequent editions.
The decision on patronage is discretionary. The Institute may refuse to extend patronage or join the honorary committee without giving reasons.
PATRONAGE GRANTED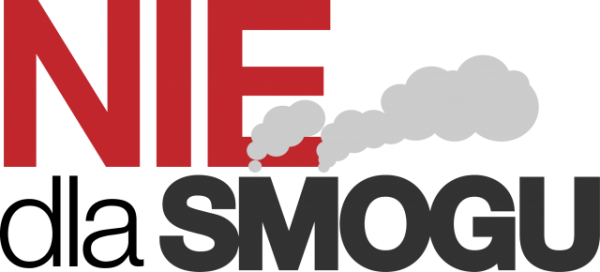 Kampania społeczno-edukacyjna "NIE dla smogu!"